Our SEO
Comprehensive buyer keyword phrase research

Comprehensive content research

Technical SEO audit and corrections

User experience optimisation

Lead generation optimisation

Copy-writing optimisation

Analytics implementation & setup

Website restructure

Onpage content optimisation

Relevant niche link building

Identify potentially advantageous marketing channels

Newsletter marketing

Social media strategies

Google & Bing Places Optimisation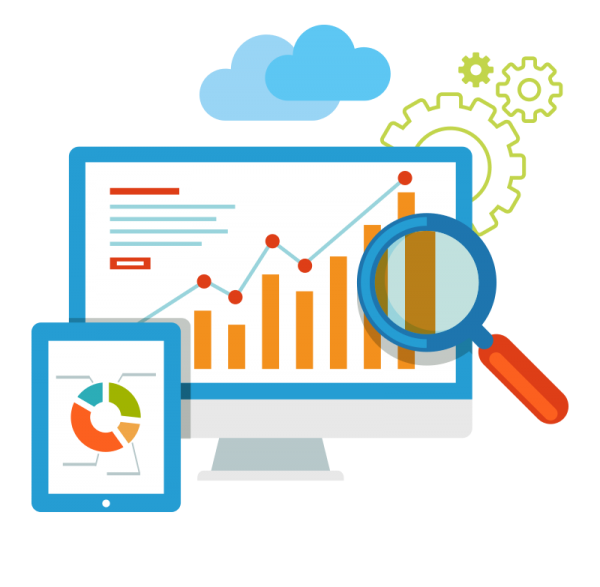 Our Portal Marketing
Portal selection according to buyer profile

Portal optimisation to boost lead generation

Premium Ad positioning and optimisation

Title and Photo improvements

Keyword and language optimisation for content

Routine portal review and maintenance

Review best available campaigns

Report on best and worst performing property profiles

XML feed distribution setup
Real estate SEO and marketing is our niche.
We fully understand your business model, your clientele, the most profitable keywords, the way your website should be structured, how to create the best user experience, and the type of marketing that does and does not work for this industry.
Our real estate SEO and marketing knowledge have proven to be a key factor in the success (and the sustainability of that success) of all our clients.
The best that general SEO companies can provide is a cookie cutter, one-size-fits-all approach. Someone will be assigned to your project that will most likely have no in-depth real estate experience. There's a good chance that an expensive PPC campaign will be a necessity as they won't be able to generate leads without this. (In this case study we cancelled a costly and poor performing AdWords campaign and still increased a client's leads by 500%.)
At ImmoEdge we take pride in the fact that we're empowering others to achieve their goals, fulfil their dreams, and create the lifestyle they deserve. Each week, we review client success stories and celebrate their wins in their own businesses & lives because our success ultimately directly stems from theirs. We create meaningful relationships with our clients and partners. I'm sincerely happy to see them succeed and grow.
Our SEO and lead generation benefits:
Results are low cost and measurable (Especially when compared with Adwords, PPC, social media marketing and other digital advertising)

Increase your exposure and brand credibility

Remove traffic from your competitors while strengthening Your market share

Get access to better analytics data to find new marketing funnels

Reach your target audience

Avoid costly marketing errors

Position your company as an authority

Increase conversion rates and revenue

Enjoy the rewards of a solid investment in your company's future