HOW TO USE & BENEFIT FROM IMMOEDGE.COM
.
ImmoEdge can help you to:
Increase targeted website traffic and, more importantly, increase qualified leads.

Discover invaluable tips and techniques with our real estate SEO and marketing videos.

Save valuable time and money by using our free proprietary software.
Did you know?
With our SEO services we only take 1 client per area. Find out why here.
The Spanish real estate industry is our Forte:
We are SEO and Marketing specialists who work exclusively for real estate agencies in Spain. 
We understand:
The types and differences between buyer keyword phrases in all the important languages.

How to boost your Google My Business presence and attract more traffic

How to generate free YouTube, Facebook and Instagram traffic.

Which property portals work best for your specific area

How to increase lead generation from the property portals

How to create targeted YouTube, Facebook and Instagram campaigns

What marketing is successful for your competitors

The related businesses in the area your potential clients are using – and the most advantageous collaborations
etc. etc.
Our knowledge about real estate SEO and marketing continues to be a key factor in the success (and the sustainability of that success) of all our clients.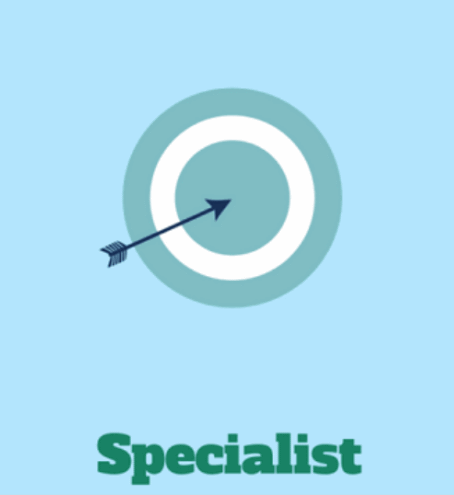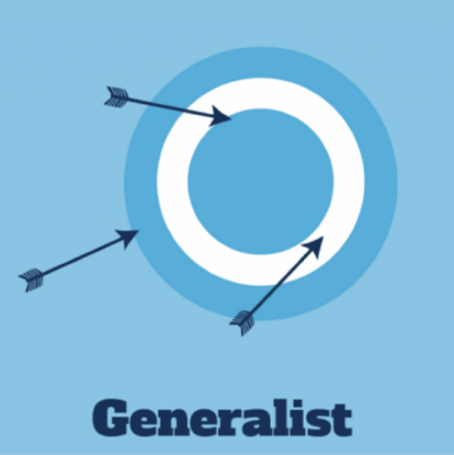 More Info About Our Services
Revealing SEO case study.
In just a few months we boosted the traffic of two Engel & Voelkers franchises in Spain from just a few hundred visitors a month to many thousands of free targeted visitors. In addition, we radically improved their lead generation and conversion rates. We can do the same for you!
ImmoEdge Property Description Builder:
We are a family (husband, wife, cousin) and team of digital marketing and SEO specialists, with a combined 32 years industry experience.
What our clients say:
You are geniuses

You achieved more in 3 months than what the others still hadn't managed to do in 3 years.
I can't say thank you enough for that. You are definitely the company I recommend.
We look forward to further strengthening our relationship.

.

Engel & Voelkers (Now more than 6 franchises)
Well Thought Out Strategies, Top Notch Team

Because ImmoEdge completely understood my industry it was easy to discuss strategies. I have worked with them for about four years primarily on organic SEO and Social Media.
We are very satisfied with their customer service, and we have seen strong growth in website traffic and leads.

.

Villas de Lujo
Best Business Decision I've Made

I am beyond thrilled about how Sara and Marcus at ImmoEdge have helped bring in lots more business! We are using a less than optimal CMS and our website was not functioning well and never brought in many leads. Within a month the website had already produced some important leads. Excellent communication combined with a can-do attitude.
Bruno, Azur Invest
This part of the business used to be frustrating

Before working with SocialSEO we struggled to get our niche message across to our clientelle. Sara and SocialSEO understood immediately how to market to our target audience. They developed some creative strategies to clarify our unique business model and its benefits to our clientelle. Now our website and online marketing reflect what we are trying to achieve, and we are excited about the growth this has brought.
Sara has helped me to regain control of a part of the business that used to be frustrating and that I now enjoy.
Jessica, Mar&Golf Homes
Our clients enjoying success: